While web design and web development are the skills that I am focusing on, my client facing duties, team management experience, and experience with different types of design, are qualities that make me a unique candidate.
Designing beautiful web pages using popular content management systems such as WordPress.
Building custom web applications using HTML, CSS, Javascript, PHP, MySQL, and more.
Managing projects from start to finish using project management software to assign tasks to peers.
My previous experience as a Graphic Designer gives me a unique proficiency in Adobe software.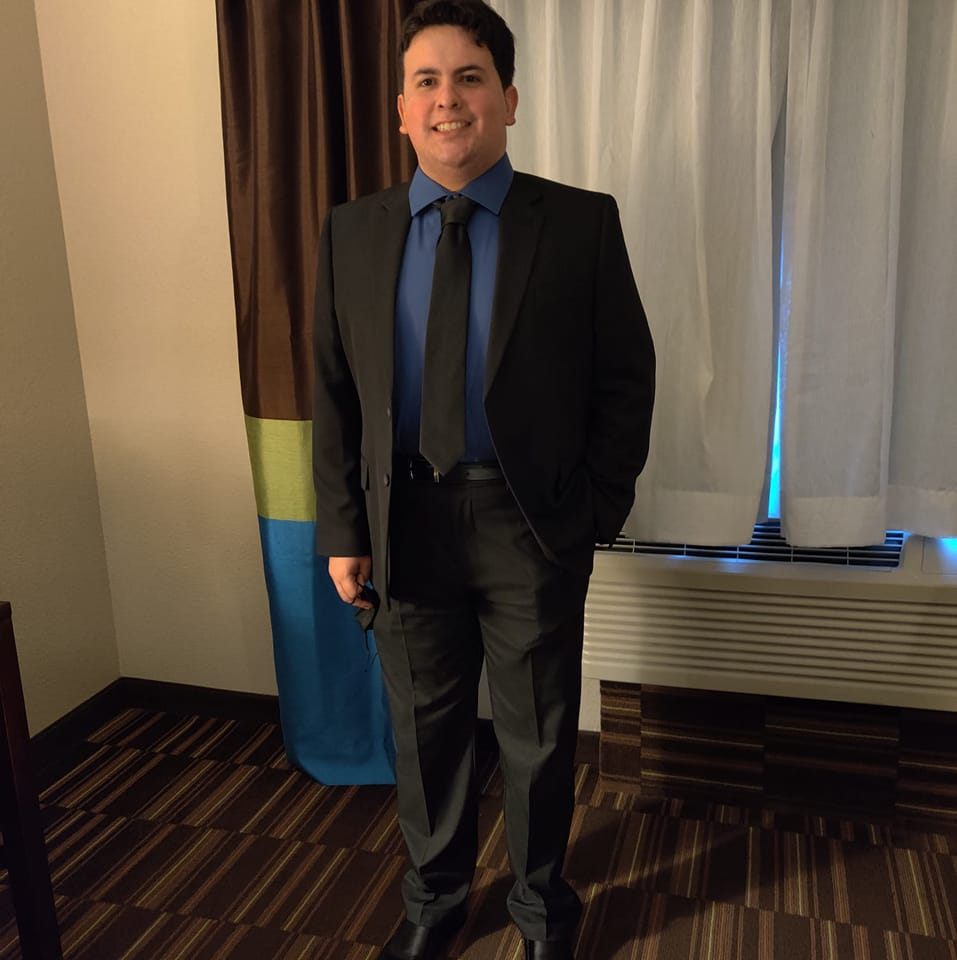 I am currently the lead Web Developer at Salazar Digital with 4 years of experience in designing and building websites (and web applications). Through my experience at Salazar Digital, I have learned all the necessary disciplines to execute a web project successfully, while also fine tuning my communication skills by constantly communicating with clients. I enjoy the challenge of solving a difficult problem and making digital experiences beautiful and intuitive.